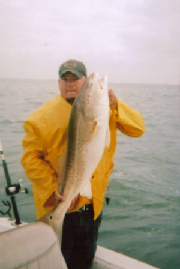 Captain Jason Woods has been the proud owner of Rod Bending Charters for 15 years. He is a USCG licensed captain who has over 30 years experience fishing the waters off Galveston Island. His whole life he has enjoyed saltwater and fresh water fishing and decided to make it his business. He takes great pride in providing a once in a lifetime fishing experience for all his customers.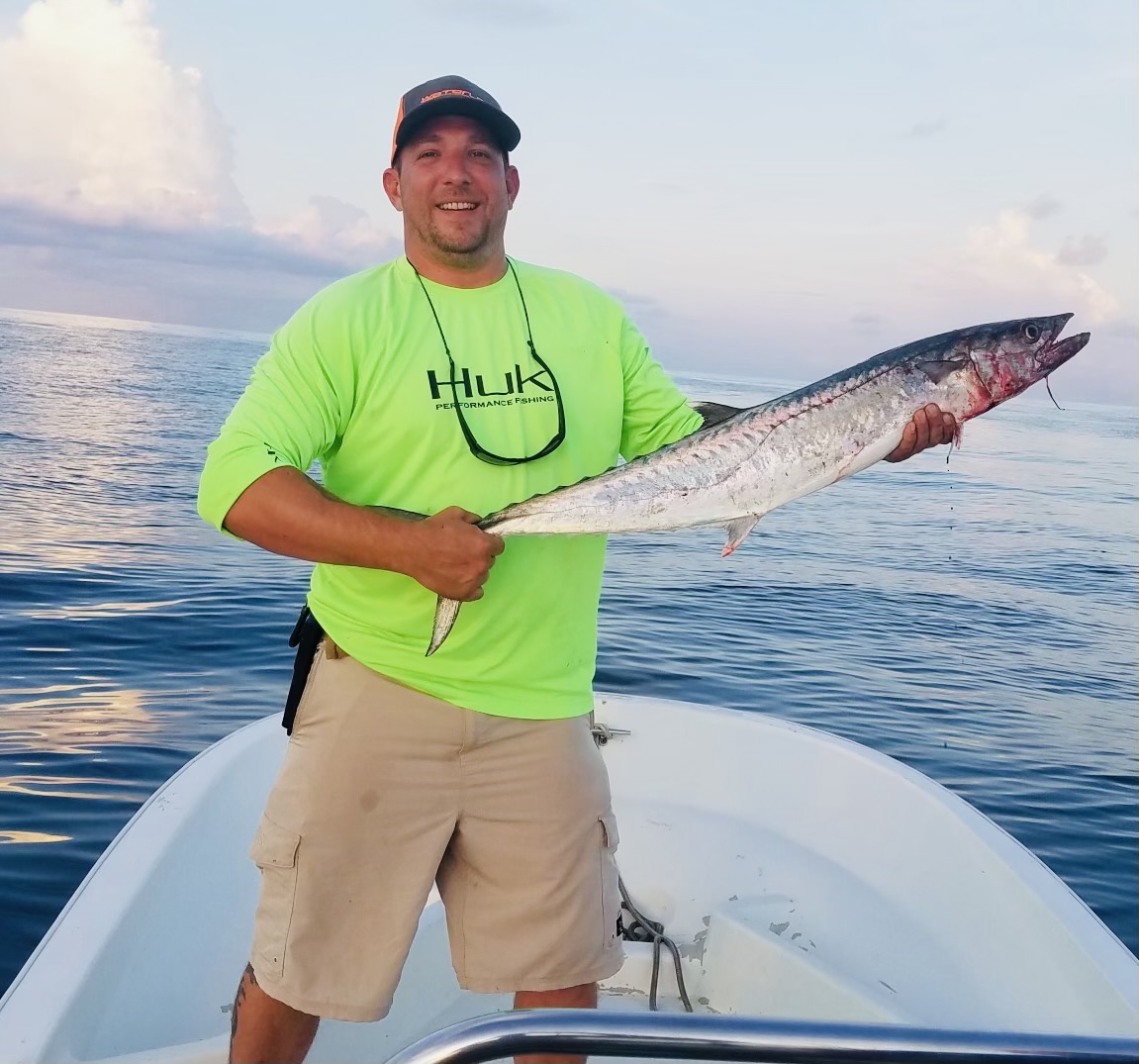 Captain John Lozano joined our team in 2020. He is a USCG licensed captain and has been fishing in Galveston his whole life and loves to be on the water. We are proud to add him to our team.

Click to add an engaging title. High quality images go a long way in looking professional online.